Tech Tidbits From Around New Hampshire
Ohio firm acquires Ardent Support Technologies … and more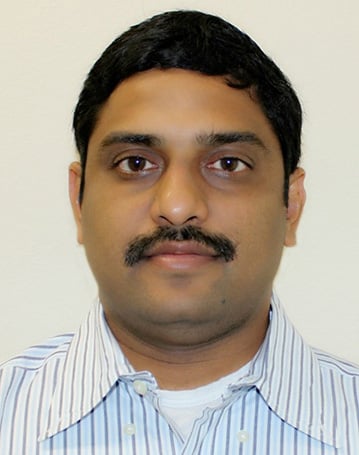 Milwaukee-based Rockwell Automation Inc. will donate $12 million over the next four years to FIRST, the Manchester, NH-based organization known for its Lego league and robotics competitions. The donations will be in the form of in-kind and cash contributions. They also represent an increase over the company's previous donations to FIRST. Rockwell has contributed $15 million over the last 10 years to FIRST.
Park Place Technologies of Cleveland, Ohio, has acquired Ardent Support Technologies, a third-party support provider for data center hardware based in Dover, NH. The terms of the transaction were not disclosed.
Ardent has been a "trusted partner of Park Place for years," said Ed Kenty, CEO of Park Place. Acquiring Ardent Support Technologies will allow Park Place to enhance their experienced, world-class team of Level 3 engineers to service data centers across the United States and Canada, he said.
Ardent's co-founder, Jim Stevens, will join Park Place to coordinate integration and support future strategic sales efforts.
FairPoint Communications has upgraded Southern New Hampshire University's Ethernet network to connect several locations in New Hampshire with gigabit Internet. The upgrade gives SNHU the scalable bandwidth to meet the growing demands of both physical and virtual classrooms, said FairPoint.
Two Colby-Sawyer College biology majors were among the undergraduates chosen to present their research on developing an alternative method of treating bacterial infections to the Oct. 29 NH IDeA Network of Biomedical Research Excellence External Advisory Committee. Seniors Deepesh Duwadi of Dhading, Nepal, and Anishma Shrestha of Kathmandu, Nepal, are working with Colby-Sawyer College Assistant Professor of Natural Sciences James Jukosky and Dartmouth College Professor of Microbiology, Immunology and Genetics Steven Fiering to test the efficacy of a specific peptide sequence on lab mice infected with E. coli. Supported by the National Institutes of Health, NH-INBRE is a partnership between Colby-Sawyer, the Geisel School of Medicine at Dartmouth, the University of New Hampshire and seven other New Hampshire colleges.
The University of New Hampshire's Peter T. Paul College of Business and Economics is seeking local organizations that want to work with students in the information systems and business analytics program on team projects during the spring semester.
Information systems projects may include the development of a database or website, a review of cybersecurity protocols, or research into the best technology solutions for a client's given needs. Examples of business analytics projects include the development of a performance metrics dashboard, a quantitative model and decision analysis, or a business risk assessment.
There is no fee charged to organizations hosting a team but an optional donation of $250 is suggested to help offset program expenses such as student travel. For more information, contact Kimberly Clark at 603-862-2567 or kimberly.clark@unh.edu.