Seacoast home sales drop to three-year low
Inventories fall to record lows; median home price hits $515,000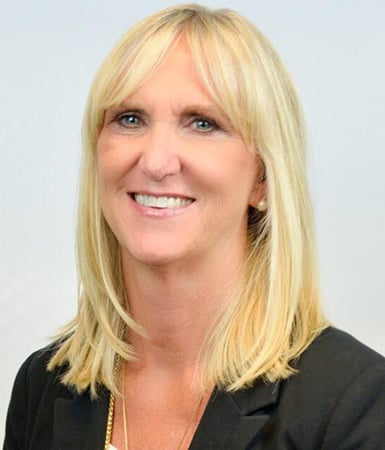 Record-low inventories continue to dog the Seacoast real estate market, according to the latest data from the Seacoast Board of Realtors.
The Realtors reported that January sales of single-family homes and condominiums in the 13 Seacoast communities they survey slipped to a three-year low as inventory levels shrank to modern record low levels.
Inventory for single-family homes was off 17.9 percent from last year and 40.4 percent from two years ago. Condominium inventory levels followed suit, off 15.3 percent from last year and 33.7 percent from January 2016. The inventory shortage helped create the slowest month since January 2015 for both condominium and single-family sales, the Realtors said.
As a result, the median sale price of a single-family home reached an all-time monthly high of $515,000. But in what the Realtors called "a strange quirk of the market," the monthly median sale price of a condominium fell to $284,950. That is the lowest median sale price since last May and 19.5 percent behind last year's $354,000.
"The inventory numbers, to be sure, are low," said Seacoast Board of Realtors President Karen Kulberg, regional sales director of Better Homes and Gardens/the Masiello Group in Portsmouth. "But some of that can be taken with a grain of salt. Our market is so hot that inventory sells quickly and doesn't get logged as inventory. Still, the shortage is real and it continues to drive up prices on the single- family side."