Properly planning and executing a year-end RIF
Consequences can ensue if the action isn't properly planned or executed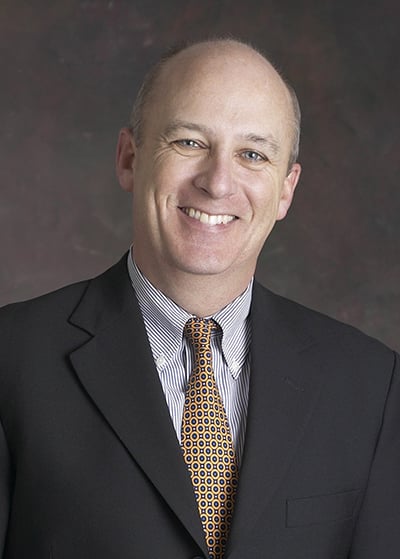 As year-end approaches, many companies have to make tough staffing decisions. These are often because of a number of factors, including the state of the economy, third-quarter numbers or fourth-quarter/new year projections. Whether you call it a "synergy-related headcount adjustment," "reverticalization," "offboarding," "rationalizing," "surplusing," "reorganizing" or "right-sizing," layoffs or reductions in force (RIFs) mean one thing: job losses and potential consequences if the RIF isn't properly planned or executed.
Whatever the reasons for the RIF, care needs to be taken with each step in the process.
Employers considering large-scale RIFs should check if they have notice obligations in advance of job losses. The federal WARN (Workers Adjustment Retraining and Notification) Act requires covered employers (100 or more employees) to give employees a 60-day advance notice or pay and benefits in lieu of notice, when there is going to be a plant closure or mass layoff (involving more than one-third of the workforce but at least 50 employees).
New Hampshire has its own WARN Act. Under the New Hampshire act, notice requirements are triggered when there's at least 25 affected employees (excluding part-time or seasonal employees) if they constitute at least 33 percent of the employer's full-time employees.
Employers who fail to give the required notices under the WARN Act could be responsible to provide wages and benefits to those employees. In addition, potential civil fines and penalties could be imposed.
Reducing RIF risks
In addition to required notices, employers who are considering reorganization and workforce reductions should keep the following suggestions in mind:
• From the outset, decision-makers should agree on their objectives with the reorganization, including the scope, cost savings and timing of proposed changes as the list of impacted employees often evolves and business conditions change.
• Some employers are able to avoid problems with layoffs by offering eligible employees early-exit incentives. These would be offered in exchange for special release agreements used for such programs. The downside to these programs is the possibility of the employees you wish to retain opting to leave.
• Early in the RIF planning process, employers should evaluate job functions and skills to identify which functions are essential and the ones that may be eliminated or consolidated. Once the reorganization commences, the process should be concluded as quickly as possible, especially if this is a layoff and not a plant closure, to maintain productivity levels and employee morale going forward.
• Consider contractual obligations under collective bargaining agreements as well as individual employment contracts. This may involve additional notice obligations, seniority issues, recall rights, bonuses/commissions due and other special payments obligations.
• Confirm whether the RIF will trigger the vesting of pension or benefit plans for some employees. Age discrimination and ERISA claims may arise, so legal counsel should be consulted.
• In addition to the notice obligations mentioned above, a RIF may trigger compliance obligations under various state laws regarding the payment of wages, expense reimbursements, benefits/insurance portability/continuation and severance payments. These obligations should be confirmed and accounted for because delays or noncompliance may result in civil penalties and damage awards.
• Employers should consider the impact of the RIF on demographics. The median age, the gender mix and racial composition of the impacted employees may be tested when compared to those who remain after the RIF.
• Make sure the separation and general release agreement is up to date. To ensure you are using an enforceable release agreement, employers should consult with experienced legal counsel. The agreement needs to satisfy the requirements under applicable state and federal laws.
• Tear off the Band-Aid but try not to reopen the wound. While RIF decisions are often difficult, employers should try to structure the workforce reduction in such a way so the cuts go deep enough to achieve business objectives, but not so deep as to impact the ongoing viability of the organization. Finally, these changes are often disruptive and create anxiety and uncertainty among those who remain, so RIFs should be done in such a way that the process isn't repeated any time soon.
James P. Reidy, a shareholder in the law firm of Sheehan Phinney Bass + Green, practices in the areas of labor and employment law.