Workplace investigations – an important risk-management tool for employees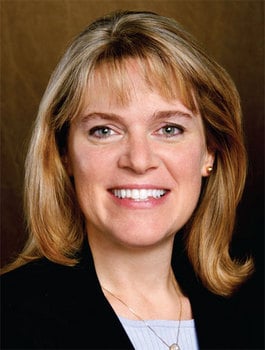 Courts and governmental agencies expect employers to conduct internal investigations when complaints of discrimination, accounting irregularities, or other misconduct arise in the workplace.
Once an employer is aware of conduct that is potential discrimination, or otherwise in violation of an employer's policy or a law, the employer has an obligation to investigate.
One of the biggest mistakes employers can make is not to conduct an investigation because an employee does not make a "formal" complaint or because an employee wants to keep the complaint "confidential." There is no such thing as an "informal" complaint. A complaint does not need to be in writing to require action by the employer.
Investigations can be short or they can be time consuming, depending on the complexity of the situation or the seriousness of the issues. Employers may choose to consult with counsel to determine the appropriate investigative steps and whether there are any special concerns and requirements related to a given situation.
Investigations should be conducted by trained employees who have some authority within the company or by an outside investigator. Investigators should be objective, unbiased, and good communicators. This is a fact-gathering process and not an interrogation.
At the conclusion of the investigation, all the evidence should be considered and the company must decide what it believes happened and what, if anything, it needs to do about it. The company should inform the complainant of the outcome so that the complainant knows the company has taken the matter seriously. Employers should also follow up with both parties over the next few weeks or months, and all persons should be reminded that the company does not tolerate and the law prohibits retaliatory conduct.
Companies should take a complaint seriously, deal with it objectively and promptly, and take appropriate remedial measures if necessary following the investigation.
Jennifer L. Parent, a director in the Litigation Department and Chair of the Employment Law Practice Group of McLane, Graf, Raulerson & Middleton, P.A., can be reached at 628-1360 or jennifer.parent@mclane.com.