Upper Valley school district considering partnership with STEM Future Foundation
Mascoma Valley Regional School District may work after-school STEM programming into 2019 budget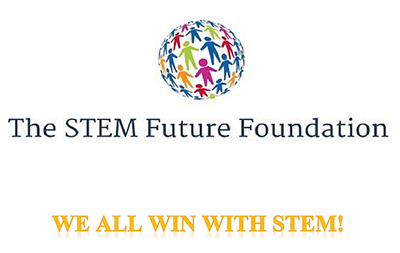 The Mascoma Valley Regional School District is evaluating a partnership with The STEM Future Foundation, a charitable and educational nonprofit organization based in the California Bay Area.
New Hampshire State Representative Tim Josephson (D-Canaan), a member of the school board, made the introduction earlier this school year after learning more about the after-school programming offered by the organization.
"Our new superintendent [Amanda Isabelle] is STEM focused and realized building these kids' STEM capabilities will help them no matter where they go, whether trades or college, so finding this organization and bringing them out here is exciting," said Rep. Josephson.
A contract has not yet been signed but that the school district is evaluating its budget to consider a partnership for following school year. Josephson said opportunities that brought "Silicon Valley investment into our small towns is worth listening to." While the Mascoma Valley Regional School District was recently outfitted with fiber optic cabling to bring high-speed internet to the classroom, there is very little internet service in homes and the surrounding communities.​
"I feel like a lot of rural towns don't get the investment they need from businesses, so this was an exciting initiative and it's been a good fit so far," said Josephson.
"We're excited to be working with Tim to help the students in New Hampshire, where there's a definite need for our program," said the organization's Vice President Dr. Margaret Spicer, who met Josephson through mutual friends in Keene 18 years ago. "We're focused on developing a larger pool of STEM talent to help fill the growing need for future STEM professionals."
The STEM Future Foundation would train after school providers including teachers, parents and volunteers from the business community as well as provide support and materials necessary for the after-school program. Josephson hopes members of the business community will get involved to provide students with activities that inspire them as to the possibilities of STEM fields. Josephson said it's more likely the elementary school will test out the program first, with the possibility of the program then spreading to the middle school.
"It has a [dual] purpose in that it gets kids excited about this stuff so they're learning while they're having fun, which is always good for kids, but also it keeps them busy in that after-school time from 3 to 5, 3 to 6. If you look at studies, that's when kids get in trouble, that time in between when mom and dad get home from work, or they sit in front a screen. A much better alternative is having fun with their friends and finding out their interests."