UNH roundtable to explore universities' link to econ development
Exploring how research schools are 'leading the next generation of economic opportunity'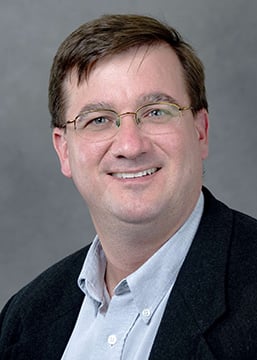 The University of New Hampshire and Alpha Loft will co-host a breakfast roundtable on "Universities as Economic Change Agents" from 7:30 to 9:30 a.m. Friday, April 17, at the UNH Manchester campus, Pandora Building.
According to Marc Sedam, associate vice provost for innovation and new ventures at UNH, "It is becoming more and more common in the U.S. and across the world to see research universities leading the next generation of economic opportunity in their region."
Sedam will be among three panel members discussing the topic. Joining him will be Dr. David Winwood, chief business officer of Pennington Biomedical Research Laboratory and president-elect of the Association of University Technology Managers, and Phil Weilerstein, CEO of VentureWell (formerly the National Collegiate Innovators and Inventors Alliance).
The event is free.
For more information, click here.