Technology and Networking News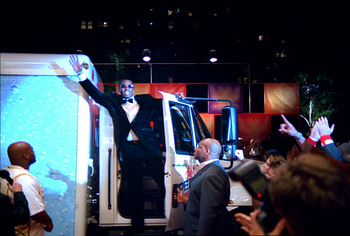 TECH/NET: Technology
and Networking News
That's Vital to New Hampshire Businesses.
From state-of-the-art electronics manufacturers to cutting-edge software
developers, New Hampshire Business Review's monthly Tech/Net section gives our readers unequaled coverage of the Granite State's dynamic high-tech sector.
With one of the most concentrated high-tech employment populations in the U.S., New Hampshire is at the center of the nation's technology, and New Hampshire Business Review's coverage of the people and businesses that make up the industry is as vibrant as the companies themselves.
The informative and lively Tech/Net section is filled with the kind of news, analysis and opinion that's vital to people in New Hampshire's technology industry. It also provides useful information and advice to the businesses that buy high-tech products and services, including news about the latest in applications, hardware and emerging technologies.
For more information, please contact us: e-mail sales@nhbr.com phone (603) 624-1442 fax (603) 624-1310