Tech Tidbits From Across New Hampshire
Rafieymehr leaves Dyn for River Valley Community College, Novocure receives FDA OK for tumor-treating system … and more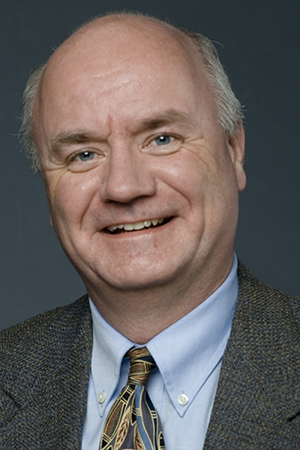 Keene-based Whitney Brothers, a 112-year-old manufacturer of children's furniture, has introduced its new Technology Tablet Desk, featuring an adjustable height desk surface and innovative mounting solution that accommodates any popular computer tablet size. A universal mounting bracket adjusts to securely hold any popular tablet size and pivots in any direction to accommodate viewing from any angle without sacrificing valuable desktop work space, the company said, adding that a locking mechanism and safety cable ensure that valuable electronics won't get dropped or go missing.
River Valley Community College has appointed Dr. Ali Rafieymehr as vice president of academic affairs. As chief academic officer at the college, Rafieymehr will be responsible for promoting academic excellence, student achievement, and fostering community engagement and industry partnerships. Before joining RVCC, Rafieymehr served as a workforce development consultant and dean of Dyn University at Dyn Inc. in Manchester. Before that, he was dean and director of the Manchester campus of the University of New Hampshire, has worked in both academia and the computer industry.
Clyde Terry, CEO of Granite State Independent Living, became the first legally blind person to operate an autonomous vehicle when he drove past the Pentagon July 12 to help make the public debut of Audi's autonomous vehicle prototype.
Terry, recently elected chair of the National Council on Disability, has been legally blind since birth and has never driven a car.
"A lack of reliable and accessible transportation remains one of the biggest deterrents to employment and community involvement for people with disabilities in the United States," said Terry. "Autonomous vehicles have the potential to become an essential component of their independence, economic development and well-being. We live in an exciting time when anything is possible."
Novocure has received Food and Drug Administration approval for its second-generation Optune System, a lighter more convenient version of the tumor-treating device for patients with glioblastoma multiforme, which is an aggressive type of brain tumor.
Including its battery, the second-generation system weighs 2.7 pounds, compared to the first-generation system, which weighs six pounds.
Novocure started offering the second-generation Optune System to patients in Germany in October 2015 and has since made it available to all new patients in Europe. It will offer existing Optune patients in the U.S. the opportunity to convert to the second-generation system over the next several weeks.
Novocure, commercial-stage oncology company developing a proprietary therapy called Tumor Treating Fields, is based in the English Channel island of Jersey, with U.S. operations in Portsmouth, NH.