Survey: NH, Mass. employers confident about business prospects for 2019
But BANKW report sees continued concerns over hiring qualified talent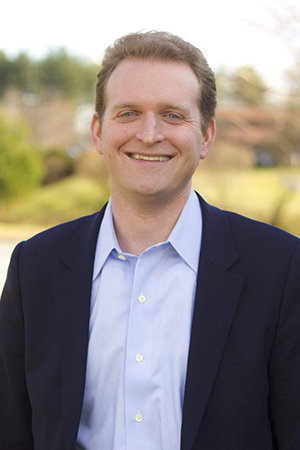 New Hampshire and Massachusetts companies say they're confident about their business prospects heading into 2019, but and while they plan to continue to hire in the new year, they're concerned about shortage of qualified talent, according to a survey released by Bedford-based BANKW Staffing LLC.
In the survey, 90 percent of 94 companies surveyed indicated they expected to hire new employees in the first half of 2019, with 42 percent to add one to 10 jobs and 20 percent of the companies expecting to hire at least 50 new employees over that period.
Some 53.2 percent of respondents said they were "very likely" to hire new staff in the coming six months. Another 37.2 percent said they were "likely" to hire new employees.
But the aggressive hiring forecast is balanced by continuing concerns about employers' ability to fill the positions with qualified candidates, the survey found, with 66 percent saying that finding and recruiting new employees with the right skills is the biggest management challenge they face.
"The results of the survey show that businesses across all sectors of the economy are growing and expanding their teams most commonly to bridge a skills gap within their company," said Matt Nagler, managing partner of BANKW Staffing. "However, there is a real pipeline challenge as businesses are struggling to recruit and hire skilled talent who possess the type of skills companies need in 2019 and beyond. Not only is the talent pool shallower, but competition amongst businesses vying for these candidates is getting fiercer by the day."
The survey, conducted in the fall, included employers across a variety of sectors, including accounting, financial services, technology, human resources, professional services and marketing.
In evaluating what is attracting talent, work-life balance (38.3 percent) and healthcare (24.5 percent) stood as the top two benefits (excluding financial compensation) that employees were seeking from their employer, according to the survey.
Meanwhile optimism for sustaining growth in a strong economy remains high, as 28.7 percent were "extremely confident" in their business prospects over the next six months while another 42.6 percent said they were "very confident." Another 40.4 percent of those responding were "very confident" in the U.S. economy. Some 26.6 percent in the survey indicated they were "more confident" in the current economy than they were a year ago.