Study: Price-checking can slash medical bills
MyMedicalShopper says NH patients could have saved $346m in 2014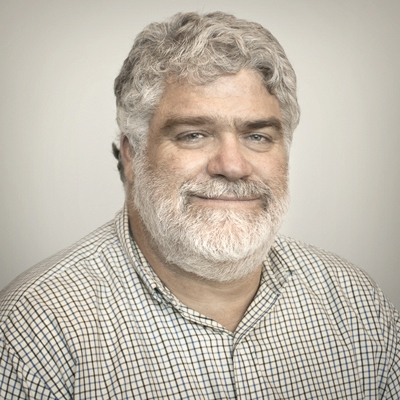 New Hampshire patients could have saved a total of $346 million last year by price-checking their medical procedures, says a study by MyMedicalShopper.
The Portsmouth-based online and mobile app provider of health care price transparency solutions examined the 100 most common medical procedures performed on Granite Staters last year and what they paid, versus more affordable options.
The price differences between providers are astronomical.
Within 30 miles of Manchester, patients can pay anywhere from $58 to $341 for a chest X-ray, said MyMedicalShopper CEO Mark Galvin, when lower-cost imaging centers charge only $100. For a cholesterol screening, payments vary from $12 to $129. Blood tests range from $15 at Quest Diagnostics to $300, if performed at a hospital lab. And for some procedures, the differences can run into the thousands of dollars.
"For in-network providers, there's a negotiated rate between the carrier and the provider, and that contract containment rate is different by facility and from facility to facility by a very large amount," said Galvin.
Galvin revealed the data at the NH Insurance Department's annual stakeholders meeting, which zeroed in on the necessity for patients to make their health care decisions from a consumer perspective, as deductibles and co-pays increase. Galvin said those privately insured with individual policies have a $3,083 deductible on average.
"You want to plan for what that bill is gong to be when you get it, but more important than that, you may have never noticed, if you go one mile down the street, you might pay one-tenth of the cost," explains Galvin.
32 percent savings?
The basic MyMedicalShopper account reveals prices for procedures at different facilities and how many times the procedure has been performed there, while a premium account ties into insurance benefits, keeping track of how much of the deductible has been paid off by connecting with the insurer's system.
Doctors have no problem with patients shopping around, said Galvin.
"Doctors will admit they have no idea what the price is for the tests they're sending you for. And they understand, if you're going to be paying for something out of pocket or your health savings account, why you would want a lower cost," he said.
"The average MyMedicalShopper member is on pace to save 32 percent on out-of-pocket medical expenses this year," said Galvin. "When consumers stop overpaying for medical care, claims are driven down and health insurance premiums and out-of-pocket expenses start to drop. Putting this money back in the hands of consumers will provide an additional boost to the New Hampshire economy."
By financially educating and/or incentivizing employees to select more affordable options, it can also help employers who provide health insurance coverage. Heading to Convenient MD for stitches costs under $250, while the emergency room can cost $2,000 to $3,000, said Galvin.
A drop in the cost of medical claims will lead to a drop in the company's premium the following year, said Galvin.