Small Business Person of Year nominations sought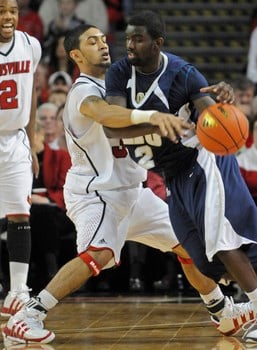 The Greater Manchester Chamber of Commerce is accepting nominations for the 2006 Small Business Person of the Year.
The chamber is looking for business owners whose companies have "staying power" as an established business, demonstrated expansion by adding employees, increased sales and/or volume and have given back to their communities.
Small-business owners who have overcome adversities or who have developed innovative products or services are encouraged to apply.
Deadline for nominations is May 26. The winner will be honored at the chamber's breakfast forum on June 21.
For more information, call the Manchester chamber at 666-6600 or visit manchester-chamber.org.— CINDY KIBBE