SkillSoft reports 3Q income hike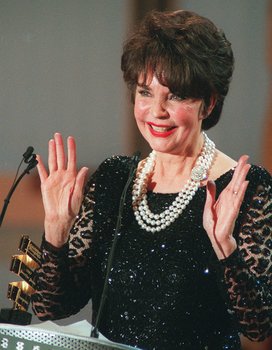 Nashua e-learning solutions provider SkillSoft gave its third fiscal quarter high marks for positive performance.
The company reported total revenue of $57.1 million for the quarter ended Oct. 31 — a 6 percent increase from its revenue of $53.9 million in the quarter ended Oct. 31, 2005.
Substantially all of its revenue came from just one segment — the Multi-Modal Learning unit, garnering SkillSoft $55.9 million in revenues alone, which represents a 10 percent increase over the unit's revenue of $51 million for the same quarter in the preceding fiscal year.
Net income for the third fiscal quarter of 2007 was $7.1 million, or 7 cents per basic and dilute share, a 25 percent increase from income of $5.7 million, or 6 cents per basic and dilute share, in the third quarter of fiscal 2006.
"The first nine months' performance and the increased customer activity level give us the confidence to set our revenue and earnings expectations higher for the full fiscal year," said Chuck Moran, SkillSoft president and chief executive officer. "We expect to continue to aggressively review opportunities to add new product lines or technologies that would also contribute to our revenue growth in the future."
SkillSoft is now targeting fourth-quarter revenues to be in the $56 million-to-$57.5 million range, with quarterly net incomes in the $5 million to $6 million range, or 5 cents to 6 cents per basic and diluted share.
Full fiscal 2007 guidance is now expected to be in the $223.5 million to $225 million range, up from previous forecasts of $218 million to $222 million.
Net incomes for fiscal 2007 are anticipated to be between $21 million to $22 million, or 20 cents to 21 cents per basic and diluted share, up from $17 million to $20 million, or 17 cents to 20 cents per basic and diluted share from earlier expectations.
Wall Street analysts are expecting earnings to be about $55.8 million in revenue for the fourth quarter, or 5 cents per share, with full-year forecasts for revenue about $222.4 million, or 20 cents per share.
SkillSoft also is reviewing its executive compensation plan and anticipates awarding new compensation grants in the fourth quarter of fiscal 2007 to five executives of approximately 4.5 million to 5 million shares with a four-year vesting schedule. — CINDY KIBBE