Normalcy returning to N.H. foreclosure numbers
June foreclosure deeds are lowest since 2007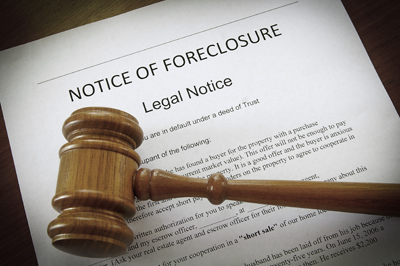 More homeowners are able to keep safe haven and peace of mind according to the recent foreclosure data published by the New Hampshire Housing Finance Authority.
In June, New Hampshire recorded 147 foreclosure deeds, a number 30 percent lower than this time last year and 15 percent lower than the number reported in May. Though those two metrics are impressive on their own, this also marked the first time since 2007 that monthly totals were less than 150.
Similarly, only 215 foreclosure action notices – which pertain to homes that are going through the foreclosure process but have not come to definite conclusion yet – were filed in June, 43 percent lower than June 2013 and 13 percent lower than last month.
According to the Housing Authority, part of the reason for this improvement is due to the increasing number of home sales and purchase prices in the state. These allow residents to sell their homes more easily and at higher prices rather than falling victim to foreclosures.
Even with all this improvement, one question remains unanswered. Only halfway through the second quarter of the year, no new data exists for the mortgage delinquency rates in the state. During the first quarter, the Housing Authority reported that 5.5 percent of homeowners were behind on payments, a number more appealing than the 9 percent all-time-high in 2009, but not as attractive as the 4 percent prerecession rate.