Nonprofits sought for first NH Gives Day
Designed to 'make charitable giving a community event'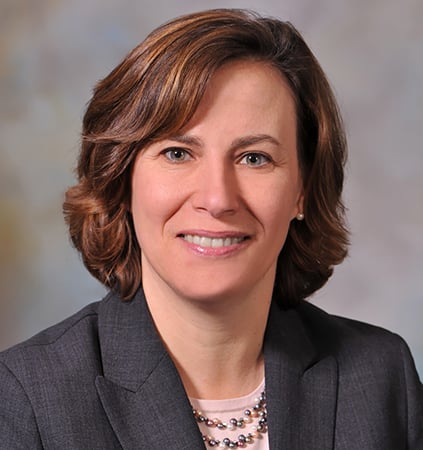 The NH Center for Nonprofits is looking for nonprofit organizations to participate in NH Gives Day, the first statewide day of giving, to take place on June 7.
The online giving event will be led by the center as well as the lead sponsor, the NH Charitable Foundation.
"NH Gives Day will be a special day that brings attention to the tremendous impact that nonprofits have in our lives," said Kathleen Reardon, CEO of the NH Center for Nonprofits. "The day will connect people to causes they care about and make charitable giving a community event."
Donors will be encouraged to visit NHGives.org starting at midnight on June 7 to donate to their favorite nonprofit organization, to discover other organizations doing good work, and to show their support through social media. Awards will be given throughout the day to add to incent donors to participate.
Throughout NH Gives Day and associated events, the center will provide participating nonprofits with tools and tips on how to gain donations on the designated day, but also increase their overall capacity for online fundraising and using social media in the future.
"Nonprofits make New Hampshire a better place to live for all of us," said Dick Ober, president and CEO of the Charitable Foundation. "They mentor our kids, and protect victims of domestic violence and provide treatment to people with mental illness and care for our elders. They are on the front lines of the state's drug crisis. They provide cultural and artistic opportunities. They steward our natural resources."
Any 501(c)(3) charitable nonprofit that serves communities in New Hampshire can participate in NH Gives Day. They can register to participate at NHGives.org or call 603-225-1947 for more information.
Over 170 nonprofits have already created profiles on the site.