NHBR.com Opportunities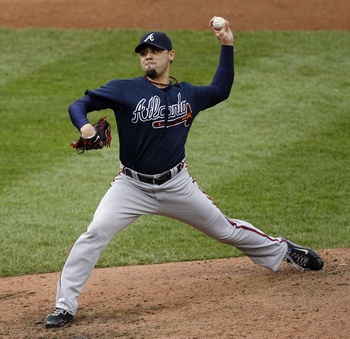 NHBR.com offers a
variety of advertising opportunities from the traditional to the untraditional.
We'll work with you to determine the most effective strategy to reach your audience.
Please e-mail sales@nh.com for more information and don't forget to ask about
our special bundle purchases with NH.com, NHMagazine.com and NHEvents.com.
NHBR.com Advertising
Opportunities
Programs

Description

Monthly
Rate

Package
A:

Tile Ad
Banner Ad

Limit:

3 Advertisers

Fixed
text box in the left rail navigation linking to advertiser's Web
site or display ad.

Text box
includes a logo, value statement and link to your
Web site.

$350/6
months

$300/12
months

Package
B:

Tile Ad
Banner Ad

Limit:

1 Advertiser per Section

Fixed
display ad

inline with section content on NHBR.com

Display ad includes logo and value statement. Inclusion
in display ad marketplace, if applicable.

Limit to one position per section front page on NHBR.com

$300/6
months

$275/12
months

Package
C:

Tile Ad
Banner Ad

Limit:
5 Advertisers per Section

Fixed
tile ad in section of your choice on NHBR.com and linked to your
Web site.

Rotating
banner throughout NHBR.com and linked to your Web site.

Tile ad
rotates on the homepage of NHBR.com.

$250/6
months

$225/12
months
For
more information, please contact us: e-mail sales@nhbr.com phone (603) 624-1442
fax (603) 624-1310.