NH Social Venture Innovation Challenge finalists named
Competition to be held Dec. 5 at UNH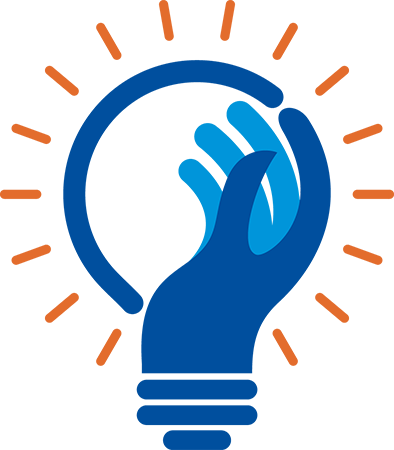 Sixteen teams have been selected to advance to the final round of the 2017 NH Social Venture Innovation Challenge.
The finalists, eight in the – eight in the student track and eight in the community track – will compete beginning at 8:30 a.m. Tuesday, Dec. 5, at the University of New Hampshire's Holloway Commons. They will compete for $27,500 in cash prizes, plus in-kind prizes worth more than $40,500.
Finalists in the community track are:
• ARISE Technologies, a crowd-service mobile app that connects people in need with those who can help.
• Granite Service Scholars, which utilizes a social impact bond to achieve results for NH seniors and students while saving taxpayers money.
• HealthyKart Community Inc., a nutritional dietary analysis software platform created to abate the obesity epidemic.
• IdeaShare, which offers a redesigned reclining manual wheelchair.
• IRIS, a mobile app that empowers students with learning disabilities to communicate their academic needs and feelings to their support network.
• New Teachers Retreat, an organization dedicated to the development and retention of young talent in the teaching profession.
• NextStep, a social venture with the mission to improve behavioral health systems and provide assistance at every step of the SUD recovery process.
• The Food Hub, a farmer- and consumer-owned food hub and store for consumers to conveniently buy local food featuring a commercial kitchen for farmers to access.
The eight student track finalists are:
• Community Composting Campaign, a community composting initiative created to help reduce the negative environmental impact of food waste in landfills.
• Cradled Systems, which provides highly customizable pollution elimination equipment aimed at waste gas flared during the fracking process.
• Crescendo Inclusive Curriculums, a nonprofit teacher training program and educational resource that will integrate more students with special needs into fine arts classrooms.
• Doc, which combines a cloud-based video chat platform, biomonitoring hardware, and predicative modeling to bring accessible healthcare to underserved people.
• Honey Do, a cooperative full-service beekeeping business that involves paying a one-time fee for the installation and maintenance of beehives on their property.
• Schtudy, a value-based company dedicated to delivering educational solutions to prepare students for success.
• Sex Row, an effort to reduce the stigma and gap of safe sex practices on campus.
Also as part of the event, UNH's annual Social Innovator of the Year award will be presented to New Hampshire native Clara Miller, a 1972 UNH graduate who is director and president of the Heron Foundation, which helps people and communities help themselves out of poverty.
Miller will deliver a keynote address entitled "A Revolution of Capital: Connecting Money with Social Good" in the Memorial Union Building's Strafford Room at 11:15 a.m. immediately following the final round presentations.
The events are free and open to the public, but space is limited and registration is required.
The finalists in the student track include undergraduates with a diverse set of majors. The teams' ideas span a diverse set of issues including special needs education and educational outcomes, water quality, methane recovery, food waste, beekeeping, healthcare for underserved populations, and reproductive health for college students.
Major supporters of the challenge include Kennebunk Savings, the NH Charitable Foundation, Pierce Atwood and Timberland. Additional support is provided by Alpha Loft, CCA Global, Monadnock Paper Mills, NH Businesses for Social Responsibility, NH Business Review, NH Clean Tech Council, Normandeau Associates, PixelMEDIA and ReVision Energy.
To register, visit unh.edu.