NH Senate panel backs biweekly pay changes
Measure would allow employers to pay wages every other week without state OK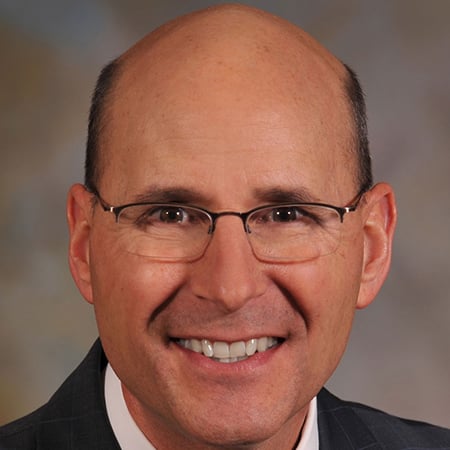 The move to allow New Hampshire companies to pay their workers on a biweekly basis without state approval is back on track, but just barely.
Currently in New Hampshire, employers can pay their workers every other week, but only by asking the state Department of Labor for permission, which is nearly always granted. But employers who aren't aware of that risk a citation from Labor Department inspectors.
House Bill 1252 would change all that, allowing biweekly pay unless the department had "good and sufficient" reasons to revoke it. It passed the NH House, 176-112, on March 10, but was nearly derailed April 26 in the Senate when Sen. Russell Prescott, R-Kingston, chair of the Commerce Committee, at first sided with the two committee Democrats in opposing it.
The 3-2 vote against the bill followed a proposed amendment by Sen. Jeb Bradley, R-Wolfeboro, that would have slightly toughened worker protections, leaving a biweekly ban in place against an offending firm place until the Labor Department rectifies any deficiency and determines that the employer is capable of meeting all obligations to employees.
"Once you get a strike against you, it usually means someone is not getting paid," he said. "So it's one strike you are out. You shouldn't be able to get out of jail free."
Prescott, however, voted to kill the bill, even volunteering to take it to the Senate floor. Then he read the House blurb on the bill and was persuaded that it would save employers on payroll, since they would only have to issue checks every week, plus the paperwork of filing for waivers.
"It does seem a little more business-friendly," he said, and then reversed himself, and the vote.
The committee recommended that the full Senate pass the bill next week.