NH Senate OKs spending millions to address worker shortage
But final price tag awaits determination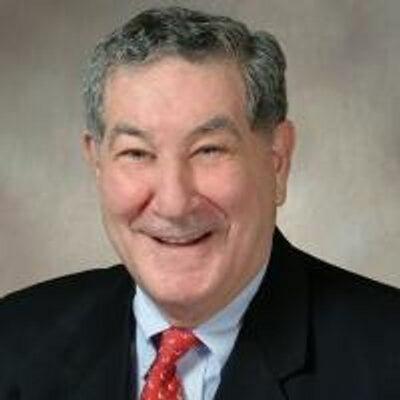 The NH Senate wants to spend $5 million to build workforce housing and another $2 million to try to retain young high-tech workers. It also wants to make it easier for nurses from neighboring states to work in New Hampshire.
Senate Bill 94 would allocate the workforce housing money from the capital budget to the Affordable Housing Fund, which is managed by the NH Housing Financing Authority. The bill originally sought $25 million, but was amended to $5 million. Still, said Sen. Lou D'Allesandro, D-Manchester, "this is good for New Hampshire business and good for the state."
"This is a big issue for the business community," echoed Majority Leader Sen. Jeb Bradley, R-Wolfeboro.
The Senate passed the bill, 19-5, and then tabled it, which means that the exact amount of the allocation, if any, would be known when the capital budget is passed.
A similar fate awaits SB 41, which would set aside $2 million for $2,500 grants to pay off the educational debts of high-tech workers, if the grant is matched by the employer and if the worker remains in the state for three years.
The employer match was added so that the company would have some "skin in the game," said Bradley, but that still didn't satisfy critics, such as Sen. Bob Giuda, R-Warren, who said that the state was "throwing money" at the problem of a high-tech talent shortage. And he wondered how the state would get employees to pay the state back should they leave before the three years are up.
Besides, said Sen. Andy Sanborn, R-Bedford, it's not fair for the state to pay off the loans of some of the highest-paid employees in New Hampshire.
But Bradley argued that retaining these employees is good for the economy, generating more business tax revenue, which would mitigate the cost of the program.
The Senate passed the bill, 17-7, but it was sent to the Senate Finance Committee. How much will actually go to fund the measure will be determined by the state budget.
Meanwhile, SB 137 was approved on a voice vote and sent directly to the House. The bill would allow licensed nurses from nearby non-compact states – Vermont, Massachusetts, New York and Connecticut – to obtain a New Hampshire license by endorsement if they move to the Granite State.
"This bill assures that the legislature is serious about health care and the workforce needed to deliver those services," said Sen. Jay Kahn, D-Keene.