New aircraft registration fees nosedive in New Hampshire
Governor signs bill to drastically restructure fee system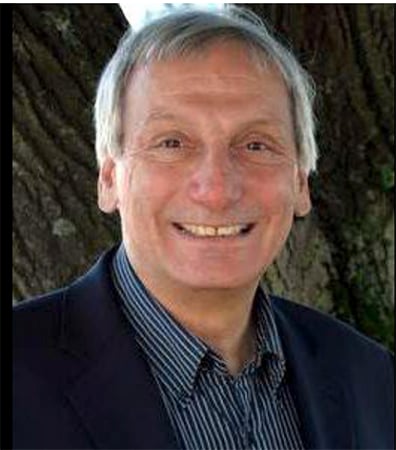 Owners of newer jets in New Hampshire won't have to pay high registration fees starting next year, but older, smaller aircraft could see their fees more than double under a bill signed into law by Gov. Chris Sununu.
Also, small airports in the state will be receiving the same amount of revenue as before, but it will be a flat amount and not tied to registration fee.
House Bill 124 originally would also have increased the aviation fuel tax, but that was nixed in the Senate's version that was eventually accepted by the House.
"We tried to make it revenue-neutral," said Rep. Patrick Abrami, R-Stratham, vice chair of the House Ways and Means Committee, who helped steer the bill though the legislative process. "But, hey, the problem was big."
The bill attempts to resolve the huge discrepancy between the state's current registration fees, which were based on price as well as weight. That resulted in owners of newer, pricier aircraft paying a $300,000 fee to register their jet here during the first year while paying a flat $300 fee in Massachusetts.
As a result, many new aircraft are housed at Hanscom Field in Bedford, Mass., rather than at Nashua's Boire Field, for example.
But New Hampshire's aircraft registration fees subsidized the budgets of all small and some large airports, so to partly make up for the loss the bill increases the weight fee, the only fee that owners of older aircraft have to pay. Those fees will rise from of $48 plus a minimum of a penny per pound to $100 for planes under 3,000 pounds.
Owners of older aircraft from 3,000 to 8,000 pounds currently have to pay a maximum of $128. They will now pay $250. Owners of aircraft that weigh 8,000 to 12,500 pounds, which now pay a maximum of $173, will pay $2,500, and owners of older general aviation planes weighing 12,500 pounds, currently paying no more than $248, will pay $3,500.
Owners of newer aircraft will probably see a substantial reduction in cost because the New Hampshire fees based on value dwarf the fees based on weight.
Smaller aircraft owners were amenable to the fee increase, since the bill assured funding of the municipal airports that they use, Abrami said. Budget writers reasoned that the corporate jets that new law is designed to attract would pay aviation fuel taxes and their jet owners and crew that spend more time here, will generate other revenue.
The bill should also prevent a fractional aircraft ownership company like PlaneSense, which wants to upgrade its fleet, from fleeing to Massachusetts to avoid New Hampshire's current fee structure.
"We think we fixed this," said Abrami.