Nashua law firm seeks to launch VW class action suit
NH case among dozens filed nationwide so far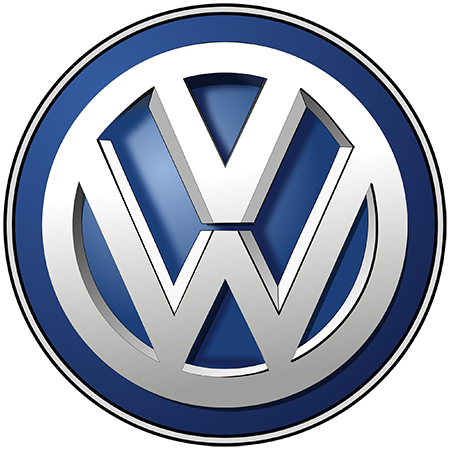 In a month or two, New Hampshire Volkswagen owners will know if they have a statewide class-action lawsuit filed against the German automaker, in light of its recent emissions scandal.
The Nashua law firm of Gottesman & Hollis, on behalf of an individual plaintiff, filed a lawsuit on Sept. 24 in federal court in Concord, but there are several others who are interested in being part of a class-action lawsuit, said attorney Paul DeCarolis.
The federal courts will also decide, at some point, whether all state class actions could become one lawsuit against Volkswagen.
"The federal courts will decide if they file this as multidistrict litigation or whether they keep the individual class actions in each state," DeCarolis told NH Business Review.
He said about 20 or 30 individual lawsuits have been filed so far in different states. Downs Rachlin Martin announced it has filed a class-action lawsuit in Vermont.
"It wouldn't necessarily make for a stronger case because the evidence right now is pretty compelling … it's more of a convenience for the courts in that it's all done in one court versus 50 different states," said DeCarolis.
"In our case, we filed it in the federal court in New Hampshire and we're not seeking national certification, just a class action for New Hampshire," he said.
The emissions scandal broke on Sept. 18, after the U.S. Environmental Protection Agency announced Volkswagen had installed "defeat devices" in its diesel vehicles, allowing them to emit lower levels of harmful emissions in tests than on the roads.
On Sept. 22, Volkswagen admitted to the problem, with internal investigations saying the issue affected 11 million vehicles worldwide. The company has set aside 6.5 billion euros, about $7.3 billion, to cover recall costs. It's believed to impact the Volkswagen-manufactured Audi A3 as well as Volkswagen brands Jetta, Beetle, Golf and Passat model years 2009-2015.
DeCarolis called the incident the "corporate fraud of the decade."
"All of the people I've spoken to so far, what they're really outraged about is they thought they were buying a fuel-efficient vehicle. They thought they were helping the environment and nothing could be further from the truth," DeCarolis explained.
"What's particularly disturbing is Volkswagen would devote its resources and talent into committing a corporate fraud rather than taking those resources to helping the environment," he said.