N.H. man to head White Mountains reinsurance unit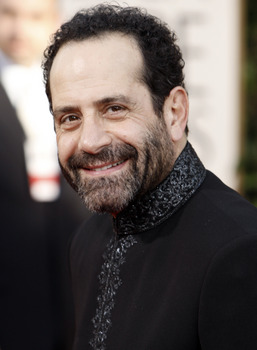 White Mountains Insurance Group has further reinforced the old New Hampshire nexus by appointing company veteran Allan Waters as chief executive officer of its reinsurance subsidiary, White Mountain Re, the company announced Tuesday.
Waters is the Hanover neighbor of Ray Barrette, who took the reins of the White Mountains Insurance Group holding company at the beginning of February and moved its executive offices back to New Hampshire. The official headquarters of the insurance conglomerate is in Bermuda.
Waters has been with the holding company since its initial public offering in 1985, and retired as chief financial officer in 1998, when he founded Mulherrin Capital Advisors, a Hanover consulting group with a board heavily sprinkled with White Mountains board members and officials.
While still at Mulherrin, Waters served on the White Mountains board from 2003 to 2004, and again from 2005 to the present.
Mulherrin was a consulting firm to Olympus Reinsurance Company, the "side car" that White Mountain set up to handle catastrophic insurance that the holding company did not want to keep on its books. The triple hurricanes in 2005 wiped out Olympus last year, causing White Mountains to bail it out with a $143 million infusion of cash.
In 2005, Olympus and Helicon, another reinsurer, paid Mulherrin some $230,000 for consulting services, according to a company filing. Montpelier Re Holdings, another White Mountains subsidiary, paid Mulherrin some $95,000 in 2002, according to an earlier filing.
Waters will replace Tim Hutton of California, who held the position for a year. Hutton will serve as Water's senior adviser. Because Waters will no longer be an independent director, Steven Fass – whom Barrette replaced last month – agreed to step down from the board as well, so White Mountains will comply under New York State Exchange rules.
Fass, who had briefly moved the national headquarters to New Jersey, had hired Hutton. – BOB SANDERS