N.H. House panel gives green light to B Corp bill
But opponents warn of potential legal consequences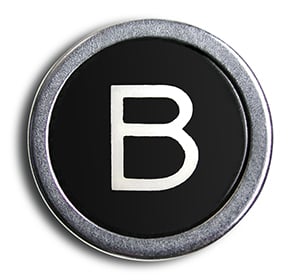 The House Commerce Committee on Tuesday gave a bill allowing the establishment of benefit corporations its seal of approval, arguing that the measure will help attract business and investment to the state.
However, the 14-4 vote for Senate Bill 215 came after vigorous objections by some lawmakers who warned of unintended consequences.
SB 215, which has already been approved by the Senate, would allow the formation of a benefit corporation with two fiduciary purposes: making money and pursuing a social or environmental goal.
Some 20 other states already allow B corporations – or B Corps, as they're known – including Vermont, Massachusetts, Rhode Island, Delaware and Texas.
But Rep. Emily Sandblade, R-Manchester, said that the law would allow shareholders to sue if a company did not pursue its stated social goals. This, she argued, was uncharted legal territory.
"We are creating a whole new form of business," said Sandblade. "We are unleashing this, and people who are going the B Corps route are going to get their pants sued off."
However, proponents emphasized that companies are choosing to become B Corps because of the fear that they could be sued instead for not solely maximizing profits.
When Rep. Pam Tucker, R-Greenland, said the measure could hurt the state's business profits tax collection, Rep. John Hunt, R-Rindge, had enough.
"We are being way too nanny about this bill. Don't worry your silly little heads about it. Some people want a touchy-feely corporation. What's the harm? For me, I want to grow a business and sell to a big nasty corporation for big bucks. This is their way of saying, 'That ain't our plan; I want to stay a little community business.' I don't see the harm in that."
Several of those who testified in support of the measure, including the Business and Industry Association and the state Department of Resources and Economic Development, said there are investors who want to put their money in one.
"There are billions of dollars of funds looking for an altruistic investment," said Rep. Kermit Williams, D-Wilton. "New Hampshire can use all the investments it can get."