N.H. among first to test Cigna health-cost tool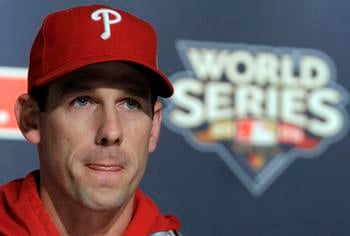 New Hampshire is one of the first markets to pilot a new cost-comparison tool for radiology and surgical procedures.
Cigna subscribers in the Granite State are now able to look up the estimated prices for 15 of the most common outpatient surgeries and radiological procedures, such colonoscopies, cardiac catheterizations, MRIs and CT scans, as well as health-care provider quality data through the Bloomfield, Conn.-based insurer's Web tool, mycigna.com.
"We found that costs vary significantly among outpatient and radiology providers, and people need additional actionable information to help them make more informed decisions about where to go for their outpatient surgical or radiology procedure," said Dr. Jeffrey Kang, chief medical officer for Cigna HealthCare. "Since the majority of these procedures are not urgent, members have time to review costs and make decisions that are right for them about which facility to use."
The cost and quality data on mycigna.com is based on information from the Joint Commission on Accreditation of Healthcare Organizations, the Leapfrog Group, an organization of over 170 Fortune 500 companies and other large public and private employers that purchases health-care products and publishes health-care quality information, and other accrediting agencies.
According to Cigna spokesperson Lindsay Shearer, New Hampshire was chosen to test the program because of Cigna's strong presence in the market, the state's close relationship to its health-care community and client interest and commitment to consumer-driven health care.
"Members cannot make appropriate health-care decisions for themselves and their families without actionable information," Shearer added.
The tools also are being piloted in the Wichita, Kan., market. — CINDY KIBBE