Mercedes-Benz TV spot filmed in N.H.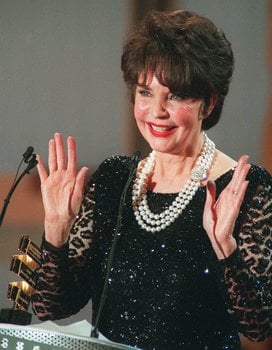 If the scenery in an upcoming Mercedes-Benz TV ad looks familiar, there's a good reason.
A New York-based crew filmed a commercial for the luxury German car manufacturer earlier this week in the White Mountain towns of Randolph and Shelburne along U.S. Route 2, featuring White Birches and the Crawford Notch area near Arethusa Falls.
According to the New Hampshire Film and Television Office, production was then scheduled to move to a section of Route 113 just over the New Hampshire state line into Maine.
The crew is expected to wrap up filming this week.
"We had a short time to pull this together," said Matthew Newton, state film specialist. "Our partners at various state agencies including the Division of Parks, the Department of Transportation and the Department of Safety really came through and fulfilled all of the production's needs, despite the short notice. I've heard nothing but enthusiastic comments from the producers regarding New Hampshire's customer service."
Newton said the production team from Tight Films of Los Angeles and New York worked with other businesses in the state, including renting motor homes from Campers Inn of Merrimack, catering by Chef's Market of North Conway, and the Mountain View Grand Resort in Whitefield housed the production during their stay. In addition, several New Hampshire state troopers were hired to assist with intermittent road closures during the filming.
No date has been set for the airing of the commercial. — CINDY KIBBE