MBTA should extend T to Manchester, report says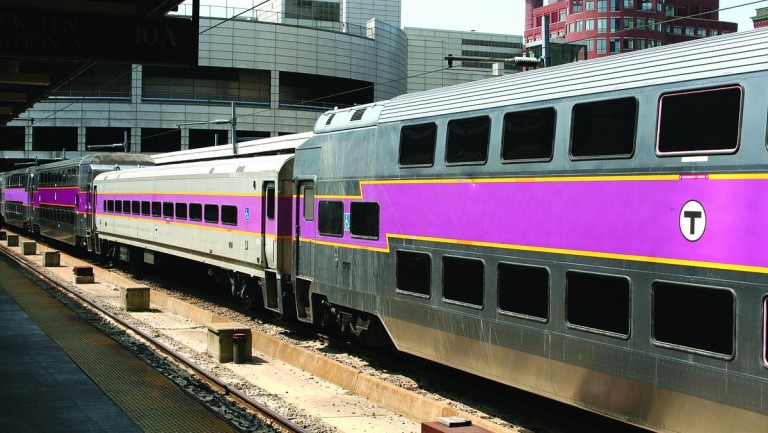 A Boston-based advocacy group has issued a report that makes the case for transforming part of the Bay State's commuter rail service into a regional network that would be electrified, have frequent all-day service and extend to Manchester, New Hampshire.
"Modernizing the Lowell Line," a new report from TransitMatters, lays out the advantages of updating the MBTA's fifth-busiest commuter rail line and its second-busiest feeding North Station.
The project would cost roughly $340 million, including $90 million to electrify the line and $250 million to update stations and provide high platform-level boarding, the report found.
A cost estimate for the suggested extension to Manchester was not included, the report said, as it would involve factors such as track restoration and possible right-of-way expansion.
This would all be part of the shift to a regional rail system and would include more frequent, all-day service more akin to rapid transit.
TransitMatters also called for a "mode-neutral fare integration," which involves buses, subways and trains charging matching fares within the same zone to maximize ridership.