Latest stats show big drop in N.H. foreclosures
36 percent annual decrease reported in November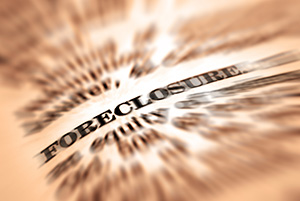 The number of foreclosure deeds in New Hampshire dropped significantly in November 2013, a striking difference from the data that was released a month earlier.
There were 161 foreclosure deeds recorded during the month, according to data released Tuesday by the New Hampshire Housing Finance Authority – some 33 percent less than the 239 foreclosure deeds recorded in October. On a year-over-year basis, foreclosures were down 36 percent from November 2012.
The authority attributed the improvement to slow but steady improvement in the housing market, and possibly in part to lender attitudes regarding short sales, which allow underwater borrowers to exit ownership before going through the foreclosure process.
According to the authority, the declining pace of foreclosures through November will make 2013 the year with the fewest foreclosures over the past five years. The authority estimated that year will close out with fewer than 2,750 foreclosures, a decline of 25 percent from the end of 2012.
The authority also said the rate at which New Hampshire households are falling behind on their mortgage payments is decreasing as well. Foreclosure auction notices dropped 19 percent, from 376 in October to 303 in November, and in comparison to November of last year, they are down 24 percent.
The foreclosure auction notice activity has declined by 52 percent from its peak in 2010, according to the authority, putting the delinquency rate at 6.4 percent for the third quarter of the year.