Initiative kicks off with ethics panel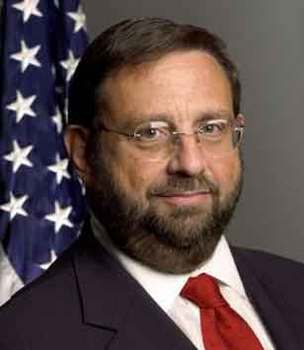 The Initiative for Corporate Responsibility and Investor Protection will be holding its inaugural event April 4 with a high-profile panel discussion of corporate ethics.
The forum will be held at 4 p.m. April 4 in Huddleston Hall at the University of New Hampshire in Durham.
The first in the initiative's series of forums on corporate governance and investor protection issues will feature former U.S. Attorney General Dick Thornburgh, former Securities and Exchange Commission Chairman Harvey Pitt and retired U.S. District Court Judge Stanley Sporkin. The session will be moderated by Myron Kandel, president of the Concord-based initiative and founding financial editor of CNN.
Pitt, in addition to serving as SEC chairman under President Bush, served on the commission staff for 10 years, including three years as general counsel.
Thornburgh, governor of Pennsylvania from 1979 to 1987, served as attorney general under both Presidents Reagan and George H.W. Bush.
Sporkin spent 20 years with the SEC, where he served seven years as director of the Division of Enforcement. He spent five years as general counsel of the CIA and was a district court judge for 14 years.
The UNH program is the first in what will be a series of events staged at various colleges around the state. Kandel said the goal is to involve students, faculty, business leaders and members of the public in a broad-based examination of corporate governance and investor protection.