Income inequality study places New Hampshire 31st in nation
Report says top 1 percent earns 17.9 times more than the bottom 99 percent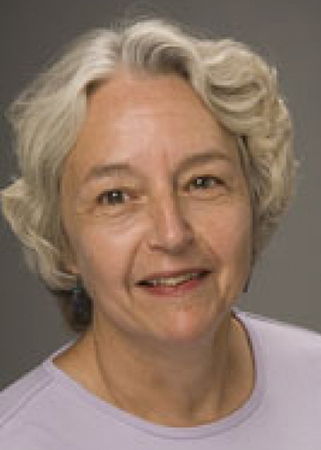 In New Hampshire, the top 1 percent of earners makes 17.9 times the wages of the bottom 99 percent.
That's according to the Economic Policy Institute, which places the Granite State at 31st on its recently released national scale of income inequality.
The institute compiled the data using tax information primarily from 2013.
According to the report, in New Hampshire, the top 1 percent earns $1,011,141 and the bottom 99 percent makes $56,475. Nationally, according to the report, the top 1 percent earns an average $1,153,293, while the average annual income of the bottom 99 percent sits at $45,567 — a ratio of 25.3.
New Hampshire's ratio makes it the fourth most income-unequal state in New England, behind Connecticut, which ranks second in the nation, Massachusetts, sixth, and Rhode Island, ranked 28th. Vermont ranks 42nd and Maine is number 46.
Along with Connecticut, the three most income-unequal states are New York and Wyoming.
Sally Ward, a sociology professor and senior faculty advisor at the University of New Hampshire Carsey School of Public Policy, said New Hampshire's rank can partially be chalked up to a lower unemployment rate, somewhat higher incomes, fewer corporate headquarters than other states and a larger number of retirees.
Ward also stressed the importance of looking at all possible measures of a state's "health," like the poverty level and education quality.
"[Income inequality] is a measure of a certain aspect of the economy, but you'd want to look at a number of things to see how healthy New Hampshire has it," Ward said. "We are doing very well, but there are still issues that need to be addressed."
Ultimately, Ward said that New Hampshire should pay attention to income inequality not just for financial reasons, but in order to maintain the quality of life in the state.
"If people perceive the economy is rigged … then that sets the tone for the politics in the civic life of a place," Ward said. "[Income inequality] is something the state should pay attention to, because it really is a quality of life issue. It isn't just about income, but it's also about how people perceive their opportunities."