Feds join N.H. worker misclassification efforts
Agreement allows U.S. help in workers' comp cases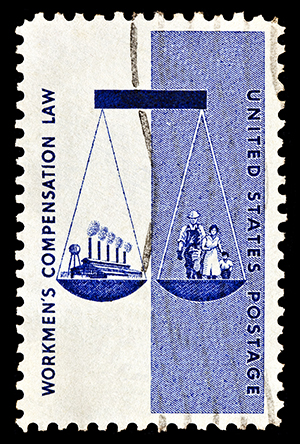 The federal government is getting involved in helping New Hampshire in its enforcement efforts against misclassification of independent contractors, especially when it relates to workers' compensation.
New Hampshire last week became the 15th state to join the federal Labor Department's misclassification initiative; Massachusetts followed suit on Monday.
"Misclassification of workers steals benefits and protections from employees and allows unfair advantages to businesses that do it," said New Hampshire Labor Commissioner James W. Craig. "This agreement will help us grow our state and regional economy by leveling the playing field for honest and law-abiding employers."
New Hampshire has grappled with the murky world of independent contractor classification for decades. Definitions change depending on the law involved, and enforcement is uneven.
The state Department of Employment Security, for instance, has found misclassification in nearly a quarter of the audits it conducts. But the state Department of Labor only has fined a fraction of those fined by the Employment Security and has drastically reduced most of the fines imposed.
However, workers' compensation cases usually involve more money, because they require firms to pay back premiums. There is an ongoing joint task force to share information from state agencies, but little interaction with the federal government, especially when it comes to workers; compensation. Unlike many labor laws, there is no overlap between state and federal law, so until last week, there was no justification for the federal involvement in workers' compensation cases.
The memorandum of understanding, signed Nov. 12 by various federal and New Hampshire officials, allows state and federal agencies to share confidential information on investigations, as well as conduct joint investigations.
Joe Donahue, political director of the New Hampshire local of the Carpenters Union, said it is a small step in the right direction.
"Everything helps," said Donahue, but noted that the federal government only has a few extra inspectors. He said he was hoping that the federal government would be more responsive as well, though "until I bring a case through them, I won't really know. Still, there is a lot of misclassification in New Hampshire, so any additional enforcement we are happy about."