Compromise in the air over temp workers' rights bill
Industry, labor seek common ground on Senate measure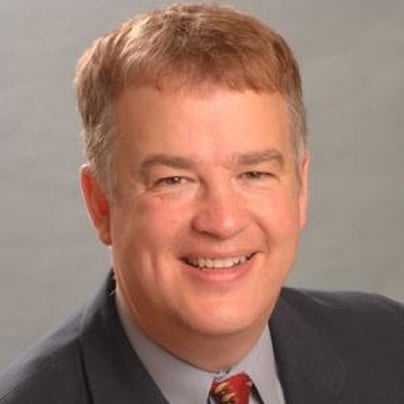 Nicole Horan, representing the staffing industry, and Judith Stadtman, who works for the AFL-CIO, expected to be on opposite sides at a Tuesday public hearing on Senate Bill 407, a measure bill dealing with the rights of temporary workers. In the end, they ended up agreeing to rewrite the bill together.
The temporary employee industry in New Hampshire has grown into a major industry in the state, employing about 10,00 people each week and generating over a half billion dollars in revenue, said Sen. David Pierce, D-Lebanon, the bill's prime sponsor.
The bill is an attempt to grant temporary employees the same protections as any other employees, ranging from labor notices to workers' compensation protection.
It would not require employers that hire temporary workers to make permanent workers of temporary employees after six months, as House Bill 1376 proposes, though several temporary workers testified at that frustration along with others.
For instance, David Lisle, an MBA from California who relocated to Nashua, complained that an agency once ended his stint on a Friday with only a few hours notice, and another dismissed him for getting sick.
Rep. Jeb Bradley, R-Wolfeboro, who chaired the hearing, said that most of the bill seemed "innocuous enough," but Horan, regional branch manager at HW Staffing Solutions Inc. in Nashua and legislative director of the Northern New England Association of Personnel Services, thought that the bill went too far, especially when it comes to using client companies' workers compensation rates and a requirement that the agency pay for the transportation to a work site.
As for the rest of the bill, "it seems to be putting everything on the staffing company and nothing on the client companies," said Horan. "We are a partnership and it has to come from the client companies too."
Stadtman didn't think the bill went far enough and wanted legislators to know that "temporary workers are being used by companies as part of normal workflow" and they should share responsibility, an arrangement known as "co-employment," which is used by employee leasing companies.
Stadtman said it was increasingly common for leasing companies to have so many employees at a particular business – like Lindt Chocolate and Sturm Ruger – that they actually set up shop there.
"Some employers may use "permatemp" employment practices to mask workplace discrimination in pay and hiring decisions," she said. She thought the bill might be amended to include that.
Although both groups seemed to be criticizing the bill from different angles, they both said the bill didn't put enough responsibility on the client company.
"Would you be willing to work on amendment with Ms. Stadtman?" Pierce asked Horan. Horan was a bit surprised, quickly agreed, and Stadtman echoed the sentiment. Both were outside in the corridor setting up a meeting with Pierce.
"I certainly didn't expect this," said Stadtman. "But it is great."