Community's health care is at risk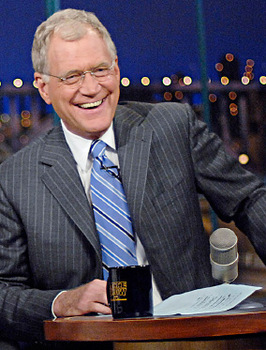 To the editor:
The New Hampshire Legislature is currently working to create a state budget. Under the proposed budget, as it stands today, Medicaid reimbursements will be cut drastically. These cuts will create a critical situation in our state's hospitals, including Lakes Region General Hospital and Franklin Regional Hospital.
These cuts will not only affect Medicaid — they will put every New Hampshire resident's health care at risk. If these deep cuts are enacted, they will directly affect the number of doctors available to care for you and your family, staffing in your local hospital, and the resources your doctor and hospital have to care for you and your loved ones.
The budget is now in the hands of our state Senate. Our senators have the power to protect your access to health care — but they need to hear from you.
This is a critical time for New Hampshire's hospitals, including LRGH and FRH. Your family's access to health care is on the line. Contact your senator today and let them know that these cuts put your family at risk.
For more information, to find out who your senator is, or to find his or her contact information, visit the New Hampshire Hospital Association Web site at www.nhha.org.
Tom Clairmont, President, LRGHealthcare
Laconia