Community Technical Colleges: On the move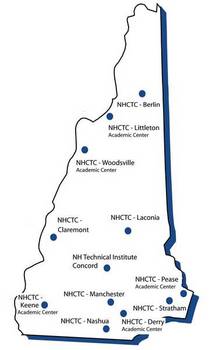 The campuses that make up the New Hampshire Community Technical College System are adding facilities, refocusing on the needs of their communities, and taking steps to keep costs from escalating, notes NHCTCS Commissioner Bill Simonton.
"For many, we are a first step toward four-year and advanced degrees. We also see increasing numbers of people coming back to college to begin a career in a new field. We are in every region of the state and our credits can transfer to four-year colleges, making college accessible and convenient."
To learn more about the NHCTC System, visit www.nhctc.edu.