BIA plans annual economic overview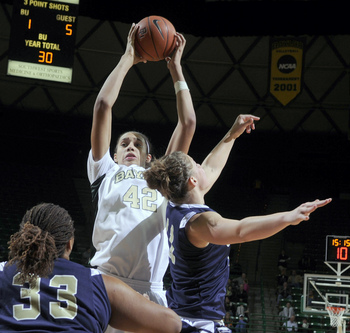 The Business & Industry Association of New Hampshire will present its annual "Economy at Mid-Year" forum June 21 at the Center of New Hampshire in Manchester.
The luncheon event – which will focus on the New Hampshire, national and global economies, will be held from 11:30 a.m. to 1:30 p.m.
The event will feature speaker Scott Clemons, director of global equity strategy for Brown Brothers Harriman, who will outline what to expect from the economy in the second half of 2006. A representative from the New Hampshire Business Resource Center will open the event with an update on New Hampshire's economy.
Tickets are $30 for BIA members and $40 for non-members. To register, call 224-5388 ext. 116 or visit acteva.com/go/nhbia. – NHBR STAFF