Balsams tops $26 million in real estate reservations
Otten says response is validation of project's 'vision and viability'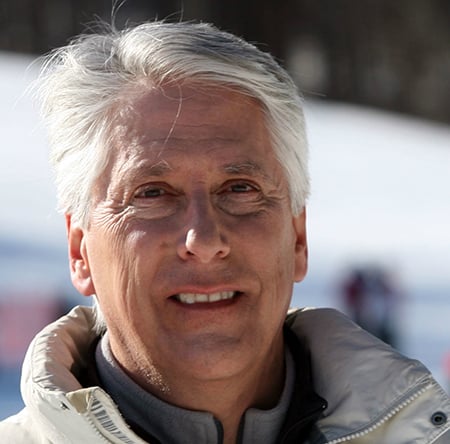 More than 120 families and individuals have made a 5 percent refundable deposit toward purchase of a unit in the first structures to be renovated as part of the $170 million Balsams restoration and expansion plan.
Lead developer Les Otten said the pre-sale contracts represent $26.1 million worth of future sales at the resort. He said deposits have been received from future purchasers in 18 states, including California, Colorado and Texas as well as Ontario, Canada.
He also said the project's lead lender is moving closer to taking its next step, working with the NH Business Finance Authority to apply for a credit enhancement on the project's redevelopment district, as enabled by the passage in 2015 of Senate Bill 30.
The units will be in the Balsam's Hampshire and Dix Houses, the first structures to be renovated under the plan.
Otten said the response to the resort ownership program "validates the Balsams redevelopment's vision and viability."
Under the purchase program, buyers acquire a divided interest (100 days of use per year) in a specific condominium unit. According to the Balsams' website, prices range from $100,000 to $140,000 for a one-bedroom residence, $160,000 to $220,000 for a two-bedroom and between $200,000 to $320,000 for a two-bedroom suite.
The Balsams' first phase includes renovating the historic Hampshire and Hale Houses, reconstructing the historic 1866 Dix House and building a new Lake Gloriette House hotel and conference center, Nordic Baths and Spa, and an expanded ski area.