B Corp. measure set to become law
Governor 'looks forward to signing' legislation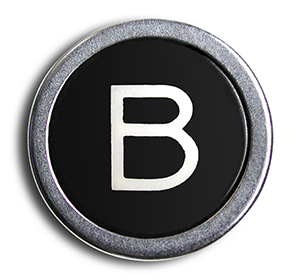 After passage by both the House and the Senate, New Hampshire is on the verge of becoming the fifth state in New England to allow businesses to become benefit corporations.
The last hurdle that remains is Gov. Maggie Hassan's signature, and her spokesman William Hinkle said "she looks forward to signing" the legislation.
Senate Bill 215 would allow the formation of a benefit corporation – or B corporation, as it's called – with two fiduciary purposes: making money and pursuing a social or environmental goal. Indeed, it would allow shareholders to sue for not pursuing that social goal, though with the reward of injunctive – not monetary – relief.
The bill would apply to businesses that have a more social and environmental agenda, though they will still be subjected to the same rules and regulations as other businesses in the state. Their impact would have to be positive and detailed in an annual report. Whether it be programs such as increased benefits for employees or just simply a more green business model, these business have made the decision shift their focus away from just profit.
Currently, 24 other states in the country have similar legislation, with 14 others in the process of getting it passed.
The other New England states that already have the legislation in place are Rhode Island, Massachusetts, Connecticut and Vermont.
If signed by the governor, the law will become effective on Jan. 1, 2015.
– MELISSA PROULX