Ayotte measure seeks to make Internet tax ban permanent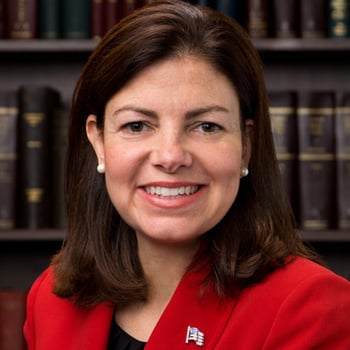 U.S. Sen. Kelly Ayotte is introducing legislation that would permanently stop the government from imposing new taxes on Internet access.
The New Hampshire Republican is seeking to extend the Internet Tax Freedom Act, which was originally enacted in 1998. That act was designed to prevent federal, state and local governments from taxing Internet access for two reasons. One was to ensure that multiple jurisdictions could not tax the same e-commerce transaction, and the second was to make sure that e-commerce would not be singled out for discriminatory tax treatment.
The act has been extended three times, most recently in 2007, but the current moratorium is set to expire in November 2014. The Ayotte legislation, called The Permanent Internet Tax Freedom Act, would extend the ban indefinitely.
"E-commerce is thriving largely because the Internet is free from burdensome tax restrictions. Unfortunately, tax collectors see it as a new revenue source, and they must be stopped," said Ayotte, who is a member of the Senate Commerce Committee.
At the state level, the New Hampshire Legislature passed a law last year that clarified that Internet access is not taxable under the state's Communications Services Tax.
Ayotte is also fighting against proposed bills that would extend sales taxes to online retailers. She is currently working with Sen. Ron Wyden, D.-Ore., to reintroduce a resolution that they had initially introduced in November 2011. That resolution expresses opposition to any requirements that would force online retailers to collect and remit sales taxes for out-of-state sales.