Angel market shrank in 2016
Total investments fell 13.5 percent from 2015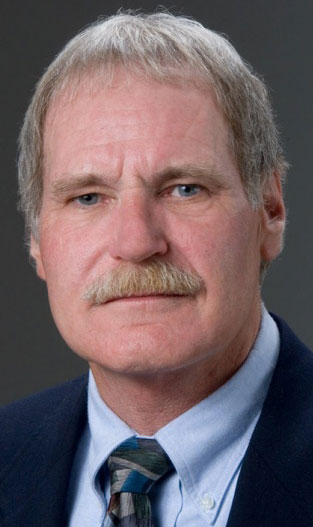 Angel investors cautiously retreated in 2016, with the number of investments and deal sizes decreasing, but renewed their focus on startups and seed investments, according to Jeffrey Sohl, director of University of New Hampshire's Center for Venture Research.
A total of 64,380 entrepreneurial ventures received angel funding last year, a decline of 9.5 percent, from 297,880 active investors, a decrease of 2.3 percent year-over-year.
Total investments in 2016 were $21.3 billion, a decrease of 13.5 percent compared to 2015, and deal sizes decreased by 4.4 percent to $330,185.
But deal valuations increased by 16.4 percent and angel investments in the seed and startup stage increased in 2016, with 41 percent of investments in the seed and startup stage, compared to 28 percent in 2015. Investment activity in new investments was 43 percent of all investments in 2016, unchanged from 2015, with most of those investments considered a follow-on to a previous seed deal or startup stage investment. And women angel investors increased slightly to 26.2 percent of the angel market, compared to 25.3 percent in 2015.
And, despite their overall decline, angel investments were a significant contributor to job growth in 2016, according to the Center, with the creation of 263,950 new jobs created in the U.S., or 4.1 jobs per angel investment.
"While these data indicate a cautious retreat in terms of dollars invested and deals, angels increased their appetite for seed and start-up investing, and the associated risk," assured Sohl.
Software remains the top sector receiving angel investments, with 25 percent of all investments made, followed by health care services and medical devices and equipment at 20 percent. Other sectors included retail at 14 percent, biotech at 10 percent, industrial/energy at 8 percent, and IT services at 5 percent.
The Center also found that entrepreneurs seeking angel capital have a one in five chance of securing an angel investment, with the yield rate – the percentage of investment opportunities that result in an investment – at 19.7 percent in 2016, compared to 18 percent in 2015. But as Sohl noted, while a higher yield rate would be encouraging to entrepreneurs there is a lingering question of the sustainability of a high rate since the historical yield rate is 15 percent. The yield rate for women-owned ventures – accounting for 30.3 percent of entrepreneurs nationwide – has stabilized at a yield rate of 14.2 percent.