8 reasons to grow through acquisition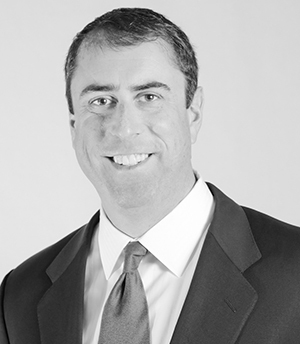 Buying a competitor or a synergistic operation is an accepted growth tactic for larger sophisticated businesses. But mergers and acquisitions don't have to be the exclusive strategy for middle-market or large public companies; many businesses that want to grow can benefit from acquisitions.
Business owners will often be reluctant to pay goodwill when they can grow organically, but there are several reasons an acquisition might make sense:
1. Faster growth: Growing your business takes time, patience and resources. Acquiring a competitor could substantially increase or even double the size of your business overnight.
2. New markets: Before looking to enter a new market, ask yourself if buying out an established business makes more sense. Not only do you receive the benefit of their client base, but you are simultaneously removing a potential competitor.
3. Employees: In a strong and growing economy finding valuable employees takes time, training and sometimes a bit of luck. Acquiring another business also means you get their employee pool; adding value to your whole operation.
4. Cost: From a risk standpoint, buying an established, proven business can be much less risky than a new startup or new location in another market.
5. ROI: Profitable, established businesses produce predictable cash flows. Buying an existing cash flow could offer a much better return than other capital investments. And with the cost of borrowing at a historic low, you might not need to commit much cash to an acquisition.
6. New products or services: A competitor or synergistic business could bring new products, suppliers or services to your entire organization.
7. Economies of scale: Buying another company may create additional savings by eliminating redundancies: accounting, marketing and management functions can be consolidated and streamlined for multiple operations.
8. Size can matter: By acquiring and growing your business you gain intangible benefits of being a larger operation: better borrowing costs, better negotiating power and pricing and stronger appeal for potential new hires. Vendors, consumers and employees gravitate toward established brands, proven formulas and market leaders for stability and confidence.
Changing technology, fickle consumer tastes and unpredictable economic environments are disrupting many industries. For large or small businesses, growth may be required to remain competitive. If you are planning to expand, add a new location or enter a new market the best strategy might be through the acquisition of another business.
Brian D. Hanson, president of Maine Business Brokers and – author of "A Basic Guide to Buying a Business," can be contacted at 603-570-6160 or through MaineBusinessBrokers.com.