3-D imaging company to locate at new tech village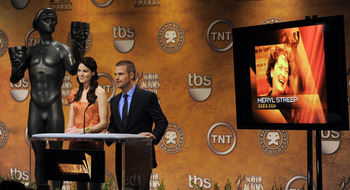 Animetrics Inc., a developer of 3-D imaging and facial recognition systems in Jackson, has announced plans to relocate to Conway's Mount Washington Valley Technology Village at the end of July. The announcement came three weeks after the official ribbon cutting of the new technology park, which is situated on 81 acres along the Saco River.
"Our business is growing and we've needed to upgrade our space," said Paul Schuepp, Animetrics CEO. "The new office offers greater square footage. Additionally, it offers services to facilitate business including high-speed Internet, telephone, centralized computer areas and access to conference rooms."
Animetrics will join a number of other high-tech firms as well as Granite State College, New Hampshire Technical College, the Business Resource Center and the Learning Center that are now housed in the single 25,000-square-foot facility currently located in the village.
"We look forward to having one of the hottest startups in New Hampshire located at our facility," said Jac Cuddy, Executive Director of the Mount Washington Valley Technology Village.
The Technology Village represents the culmination of nearly six years of work by the Mount Washington Valley Economic Council. It has been created with hopes of establishing an economic hub in the region that would stimulate growth of technology-intensive businesses.
Council officials expect the village to generate 500 jobs, $20 million in annual wages and $1 million in property taxes over the next 10 years.
Future plans for the village include the construction of new technology-based businesses on the remaining 30 buildable acres. Jogging and walking trails will wind through the remaining green space.
Animetrics produces 3-D imaging facial imaging and recognition software through the use of three patent-pending technologies that form the basis for next-generation 3-D facial recognition applications. — TRACIE STONE