2018 Business Excellence Winner: Diane Fitzpatrick of the Boys and Girls Club of Manchester
Diane Fitzpatrick, CEO of the Boys and Girls Club of Manchester, is the 2018 Business Excellence winner in the nonprofit category for a small organization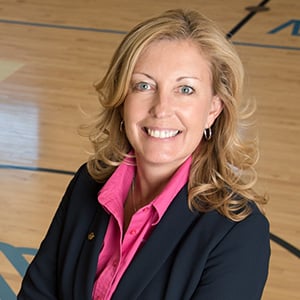 In just four years, Diane has transformed the programming and opportunities available to the youth they serve through forming strategic partnerships with businesses and fellow community-focused organizations.
In collaboration with the YMCA, the club provides summer programming to help struggling middle school students increase math and literacy skills as well as explore the arts and STEM activities.
Through a unique partnership with the Manchester School District, the club is able to track the educational progress and school attendance of its members. This past year, 777 members who participated in the Homework Help program at the club achieved increased test scores and grades.
It is these results that assure funders that their dollars are accomplishing their goal of improving the lives of Manchester youth.