2017 Business Excellence Winner: William Stone of Primary Bank
William Stone, president and CEO at Primary Bank in Bedford, is the 2017 Business Excellence winner in the financial services category for a small organization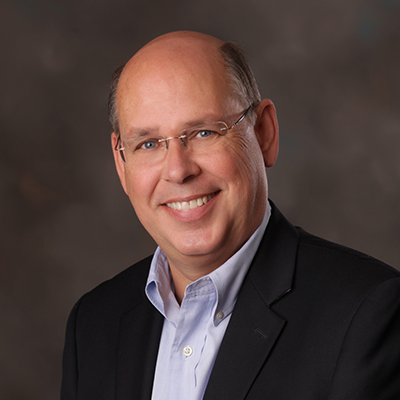 Nominated by: Dallas Lagerquist of Primary Bank
With more than 30 years of banking experience at local and regional institutions, Bill Stone was instrumental in the formation of Primary Bank, the first bank established in New Hampshire since the recession and second in the nation.
Three years ago, Bill and Primary Bank's founder, Bill Greiner, successfully raised over $30 million in capital from over 400 investors and worked with government regulators to found a local bank at a time when local banks are increasingly merging into regional institutions.
Bill's leadership and familiarity with the industry have helped Primary Bank navigate this new landscape.
Prior to forming Primary Bank, Bill served as the president of Bank of New England, providing guidance that grew the bank from two branches to nine.
And earlier on, Bill enjoyed a longstanding career with a locally-owned and managed bank.
Bill maintains the position that Primary Bank is responsible for building and maintaining a favorable business environment in the state. The bank approaches each loan request by looking at how it can be accomplished, focusing on providing business clients with the financing they need to support their business objectives.
That's why in the bank's first year, it was named the 2016 Bank of the Year by the Capital Regional Development Council for the highest dollar volume of loans referred to the council.
Bill looks to the bank's team to be creative and have the entrepreneurial sprit to support its clients, ensuring all parties' success.