2017 Business Excellence Winner: Kyle York of Oracle Dyn
Kyle York, general manager and vice president of business & product strategy at Oracle Dyn in Manchester, is the 2017 Business Excellence winner in the technology category for a large organization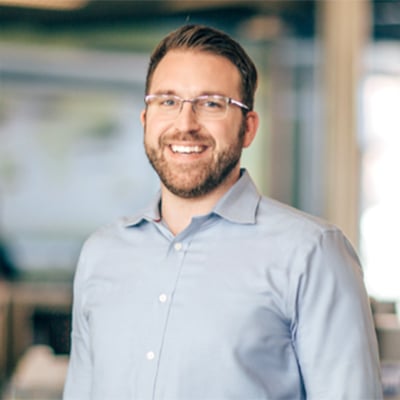 Nominated by: Joe Raczka of Oracle Dyn
Kyle has been at the forefront of establishing and promoting Manchester as a hub for technology and innovation for high-tech firms, entrepreneurs and venture capitalists for more than a decade.
Serving in several roles at the prominent internet performance management firm in the Manchester Millyard, Kyle played a leading role in scaling Dyn to the tech giant it is today.
Dyn not only created hundreds of jobs in Manchester, but transformed Manchester into a nationally recognized ecosystem for high-tech firms, earning positive media coverage and providing a welcoming business climate that has led several tech companies and startups to relocate to or expand in Manchester.
When Oracle, a California-based computer technology corporation, acquired Dyn last fall, Kyle led the company through the acquisition process, helping ensure Oracle looked at Manchester as a future place of growth and investment.
Outside of Oracle Dyn, Kyle has fostered the tech ecosystem in Manchester by serving as the former chair of Alpha Loft, a well-known incubator located along Elm Street.
Kyle helped guide Alpha Loft through a critical phase of growth and transition.
Meanwhile, Kyle personally invested in several New Hampshire-based startups.
Kyle cares deeply and is motivated by achieving tangible results. He's a leader who thinks big and challenges other to so, but separates himself from others by following through, with the drive to ensure his efforts result in action.