2017 Business Excellence Winner: Doug Dean of Elliot Health System
Doug Dean, president and CEO at Elliot Health System in Manchester, is the 2017 Business Excellence winner in the health care category for a large organization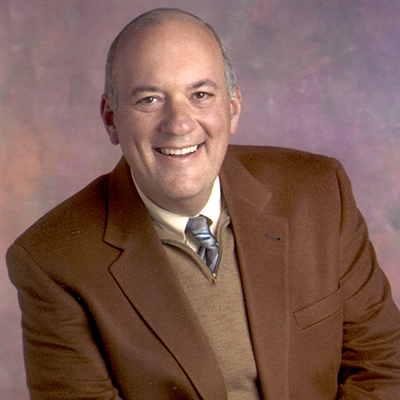 Nominated by: Susanna Fier of Elliot Health System
Doug moved from Chicago to Manchester in the late 90s, when he was recruited by Optima Healthcare to serve as the president and CEO.
At the time, Optima consisted of three hospitals: Elliot Hospital, Catholic Medical Center and St. Joseph Hospital in Nashua.
Through the de-merger process, Doug became president and CEO of Elliot Health System, and led Elliot through the dismantling of Optima with the highest ethical standards, never losing sight of the central need to put people first and to find the best ways to deliver high-quality health care.
In 2000, Doug led the expansion of the Elliot's primary care network of doctors. The process expanded Elliot's primary care network so that today more than 100,000 people are having their health care needs met right in their own community, by their primary care doctor.
Doug also had the foresight to understand what changing demographics in New Hampshire would mean to the health care field. He led Elliot to open the Senior Health Center in 2002, one of only a handful of centers national built to care for people 65 years of age or older.
But what really speaks to Doug's commitment to his field is returning this year to head Elliot Health System after a three-year retirement and battle with throat cancer.
Through his accomplishments, it is clear that Doug's devotion to the community served by Elliot Health System and his employees is heartfelt and authentic.