2017 Business Excellence Winner: Bill Ermer of Palmer Gas & Oil
Bill Ermer, president and owner of Palmer Gas & Oil in Atkinson, is the 2017 Business Excellence winner in the consumer category for a large organization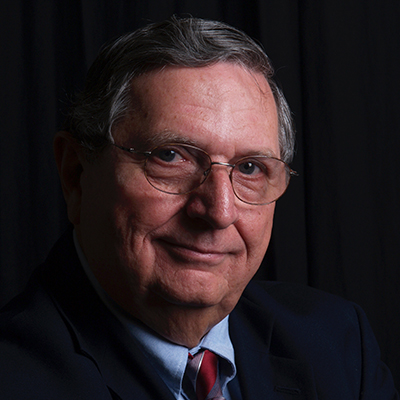 Nominated by: Amanda Bacon of the Palmer Gas & Oil
Bill fosters an environment that reflects the idea that happy employees mean happy customers, and happy customers mean a healthy business.
In addition to regular benefits, Bill shares profits with his employees – giving annual bonuses and extra vacation time for employees who win the Employee of the Year Award in each of the company's departments.
Bill also subscribes to the idea that it's OK to have fun in work – in fact, it's encouraged.
Once a year, Palmer Gas & Oil shuts down for an afternoon so all employees can pitch in to make a fun-filled Customer Appreciation Day.
Last year, over 1,000 customers and their families were invited to enjoy free food, shell-painting and partaking in the New England Aquarium's on-site touch tanks.
The company's employees love the event because they get to put faces to the names of the people they talk to every day.
Bill also believes in friendly competition. In 2008, Bill built a storage plant in Raymond that can hold more than 500,000 gallons of propane and heating oil. This not only helps ensure Palmer Gas & Oil has access to its product – should there ever been an interruption in the supply – but also benefits locally-owned, smaller energy companies that have agreements with the company.
Bill is always brainstorming not only to how to better his business, but also others in his industry and community, and that's why he's receiving this award.