Workshop aims to boost women's salary negotiating skills
Northeast Delta Dental's Connie Roy-Czyzowski will lead Dec. 4 event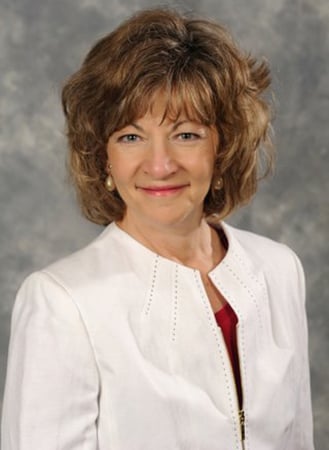 Women don't engage in salary negotiation enough. In fact much of the time, they don't negotiate at all.
To help conquer this widespread issue, the NH Women's Foundation will hold a workshop on salary negotiation skills for women from 4:30 to 7:30 p.m., Monday, Dec. 4, at America's Credit Union Museum in Manchester.
The workshop is geared toward women who may be applying soon to their first job as well as women who have been in the workforce for years and seek advice on how to ask for a raise.
Connie Roy-Czyzowski, vice president of human resources at Northeast Delta Dental, will lead the seminar, setting the context for salary negotiation, sharing the results of a series of interviews she conducted with New Hampshire business leaders, and sharing practical tips and resources for finding good data on comparable salaries for your position.
There is a 16-percentage point difference between women and men when it comes to negotiating salaries, according to Glassdoor's 2016 Salary Negotiation Insights Survey of more than 2,000 workers. Glassdoor found that 68 percent of women surveyed said they accepted the salary they were offered and did not negotiate when offered a job.
That adds up to almost $2 million in lost revenue over the lifetime of the average woman, according to Linda Babock, author of "Women Don't Ask: The High Cost of Avoiding Negotiation – and Positive Strategies for Change."
Tickets for the seminar are $20 and can be purchased here. Attendance includes a light supper, with child care provided on request.