What you should know about user experience and branding
A consistent, thoughtful experience can be a big benefit to your organization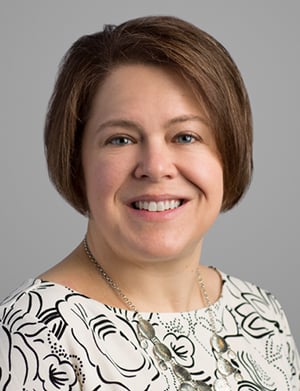 User experience applies to the use of a product, system or service, but how often to you think of it in terms of branding and communication?
When I have given workshops on communication strategies, I point out that no one cares as much about what your organization does as you do. While that may seem harsh, it is true. As an employee, you are likely well versed (or should be) in all the aspects of the organization and what it does, and it is easy to assume everyone else needs or wants to know that much, too.
But they don't.
I've heard it put this way: People don't have the time to care about your brand as you do, and that's all the more reason for consistency in how you communicate your mission through culture, policies, service and messaging.
If you are giving a presentation, making a pitch or adding content to your website, it should tie back to the user experience. There is an art and a science in using design and text (and talk) to create an experience that includes the practical and the meaningful to give the user what they need and want. After all, the user (which is a potential buyer or client) wants to know if you can solve their problem.
---
"Every communication (i.e. blog post, email, web page, business card and phone greeting) needs to live up to the brand standard," says Joe Savitch, marketing manger at Altos, Bedford. "Everyone in the organization needs to do everything possible, each and every day, to protect and defend that brand."
The end goal is the same: You want users to become customers to sign up, request information, or make a purchase or a donation, but ultimately keep coming back. You want to earn their trust.
To be fair, all users are not the same, so take time to craft user personas and tailor the experience to them. This is where feedback plays a big part informing that user experience. It may seem obvious, but it's a step many organizations skip due to time or money.
For example, don't assume your website redesign meets your customers' needs if they haven't been involved in the process. The same goes for your messages, products and services.
Branding and user experience are intertwined, and so a consistent, thoughtful user experience only benefits your organization and its awesome products or services. Your identity and messaging should be clear, concise, and easy to find, read or hear and digest.
Susan Geier, a marketing and communications consultant in Newmarket, can be contacted at susan.geier@gmail.com.