What will 2013 mean for commercial real estate?
The owner of a building with little or no vacancy can be rewarded with very good refinancing options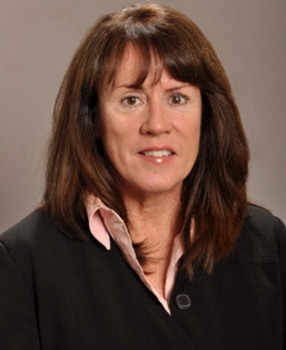 With the end of the year upon us and the results of the presidential election in, people are wondering what the next year will bring. Will we be falling off the "fiscal cliff"? How will the changes in health care affect the profitability of businesses? Will anyone dare to make commercial real estate decisions until the effect of these unknowns is determined?
The good news for the New Hampshire commercial real estate market is that we have not seen developers overbuild. Also, with New Hampshire holding one of the lowest unemployment rates in the country, it appears that our companies have weathered the recent recession pretty well.
That is not to say there isn't a great deal of caution applied to big financial decisions, such as an expansion or a move to upgraded space. Commercial building owners have been aggressive in providing terms that make good financial sense. The current historically low interest rate environment has many landlords refinancing debt.
The owner of a building with little or no vacancy is rewarded with very good refinancing options. We have seen a marked decrease in the office vacancy rate at the Pease International Tradeport in Portsmouth, from 14.4 percent at the end of last year to 8.5 percent at the end of September.
Three new office buildings are slated for completion at the Tradeport during 2013 — this coming after no new construction during 2012. These include an 18,000-square-foot build-to-suit for Florida Power, a 56,000-square-foot building for Sprague and a 50,000-square-foot expansion at 100 Arboretum Drive.
The New Hampshire affiliate and joint venture offices of CBRE are solidifying our annual 2013 New Hampshire Commercial Real Estate Market Outlook.
This year-end report provides a snapshot of the activity that occurred in Class A office and industrial space in the Seacoast and I-93 corridors during 2012 as well as a forecast for 2013. We will have the results available for publication in mid-January 2013.
We are expecting to see a positive absorption of space in both the office and industrial sectors across many, if not all, of our submarkets.
A copy will be available at www.cbre.com/nhmarketoutlook.
Margaret O'Brien is a partner and vice president of CBRE's Portsmouth office.