UNH Manchester adds engineering technology bachelor's degree
Expansion of four-year program aimed at meeting 'growing workforce need for engineers'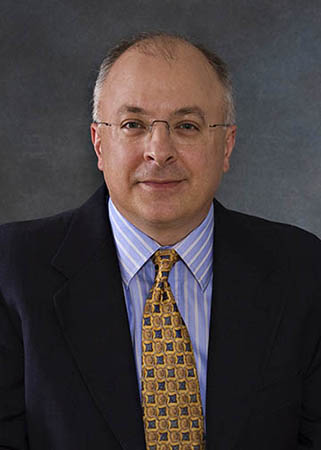 The University of New Hampshire at Manchester will be expanding its ABET-accredited engineering technology program to include four-year bachelor's degrees in electrical engineering technology and mechanical engineering technology beginning in the fall.
Mike Decelle, dean of the school, said the move was made to meet "a growing workforce need for engineers, as well as an increase in students wanting to pursue engineering careers."
UNH established engineering technology at its Durham campus in 1977, eventually moving the program to Manchester in 2001. It was originally designed for students to earn an associate degree at a New Hampshire community college and then complete the final two years of a bachelor's degree at UNH Manchester. Now, in addition to its dual-admission partnership with community colleges, the program will be open to freshmen and transfer students beginning this fall.
According to UNH Manchester, its engineering technology program is tied to the state's workforce needs, as seen in a survey of UNH's class of 2018 by the National Association of Colleges and Employers. Of the 96% of program graduates who were employed in the field upon graduation, 87% work and live in New Hampshire. The survey also showed that the graduates earned an average starting salary of $70,417 — 40% higher than the national average starting salary for 2018 graduates.
In addition, through the New England Board of Higher Education's Tuition Break program, students from New England states that do not offer bachelor's-level engineering technology programs at their public universities are eligible to enroll in UNH's program at a reduced tuition rate. This is currently available for electrical engineering technology students from Connecticut and Rhode Island as well as mechanical engineering technology students from Massachusetts, Rhode Island and Vermont.
For more information, for more information, visit manchester.unh.edu/engineering.