Trends in commercial condominiums
The state of the market, from the office user's perspective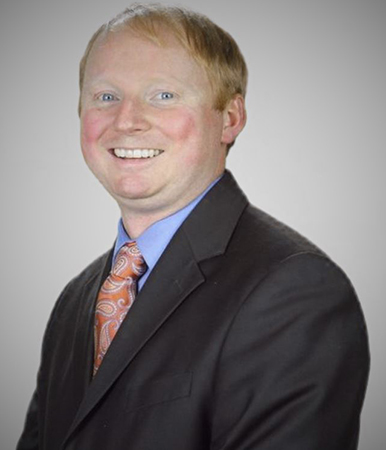 In each of these posts we will explore what is taking place in the commercial condominium market from a user, regulatory and structure.
When most people think commercial condominiums, they typically think of a small doctors' park – Tarrytown Road in Manchester, Bedford Commons in Bedford, Kinsley Street in Nashua or Borthwick Ave in Portsmouth. Many of the larger complexes grew up near hospitals or around practice groups. Doctors, dentists, physical therapists and other related fields flocked to these properties in the mid-1980s into the early 1990s. typically considered the heyday for commercial condominium construction. Obviously there were not all doctors owning the units/ CPAs, attorneys, real estate firms and others filled in the gaps.
Over time, however, the dynamics have changed. Many of the doctors I visited throughout my life have since "merged up" into larger practice groups in centralized buildings. In speaking with the medical users, the regulations have changed to a point where (depending on the practice), users see more efficiency in a larger. multi-practice setting than they do in a single condo unit.
Medical users are not the only ones who are undergoing this transition. Prior to the great recession there were a number of mortgage companies. While the competition is growing, there is still a consolidation from pre-2007 levels. Also, 20 years ago the one- or two-person real estate brokerage office was more common. Now the ranks are merging into much larger consolidated groups.
One would conclude that if all of the users are leaving the small office condo market then prices would be dropping as no users would be filling the space. Contrary to that, prices in the office condo market have been rising throughout the past decade. The major trend still remains that for someone who owns their own business, purchasing a condo unit is a great way to build equity over time.
Chris Norwood is president of NAI Norwood Group, Bedford.