Trends in Commercial Condominiums, Part 4
What a buyer should consider from a structural perspective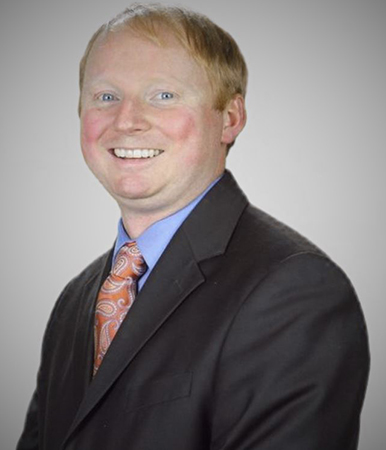 When you look at the health of a commercial condo unit or an association from a structure perspective, there are two items that are prominently in my mind: code changes and capital reserves.
If we consider when many of the condos in New Hampshire were built, it is no surprise that the codes have changed dramatically. Many code changes are structural changes that may be hard to fix. For example, take the prior use of an industrial condo that is now more office than warehouse. Is there enough parking to support the use? What if every unit built office on the mezzanine, how would that impact things for parking?
Another consideration is the Americans with Disabilities Act. When most condo units were constructed, stairs were not an issue for code. Therefore there are many condos with second stories and no elevator. Today, you could not dream of building new without identifying a lift or some other solution, but many of these units have not been retrofitted.
Another large issue for commercial condominiums is that of capital reserves. Most of the big-ticket items, such as parking lots, roofs and HVAC systems, depreciate over 10, 20 or 30 years. With most of these condos in their third or fourth decade, it would come as no surprise that many of these capital items are in need of repair. Many condos have planned ahead and piled away reserves. However that is not the case for all. Some lenders have created niches to lend money to condo associations rather than having owners come out of pocket for these big-ticket items.
When reviewing a purchase or assessing your own current value. Be sure to take these items into consideration.